Finding the right gift is challenging anytime of the year. If you want to make it even more challenging, add a health-advocate to your list, one who is mindful of the foods they consume and the products they put on their skin. Seriously- it's not easy.
There's actually a ton of really amazing healthy options available, you just need to know WHAT to look for.
Below I've amassed a number of my favorite gift ideas … you might even want a few of these things for yourself as well!
~Happy Holidays,
Monique
healthy holiday gift guide
zip-top slicon storage bags: These are currently my favorite ways to store food. No covers to loose or to break. I wasn't sure I wanted to try these at first, but I love how easy it is to go from freezer to fridge or even in my backpack for lunch.

reusable food wraps: I love these as a natural alternative to plastic wrap!

k
kombucha starter : Perfect little starter kit for the fermenter in your life.

Reusable straws: Don't skip the straw, just bring your own!
Nut milk bags: Don't attempt to make nut milk without a nut milk bag!
And some of my current favorite products are all about clean; here's a few of my essentials:
Hyauluronic acid: perfectly formulated to intensely hydrate dry skin, also helps to restore elasticity and reduce fine lines and wrinkles.
Refresh night serum: with COQ10 and carrot oil, our night serum helps defend against the damaging effects of free radicals.
Clean Cleaning: No harmful chemicals means no harsh chemical smell and no toxins to harm your family.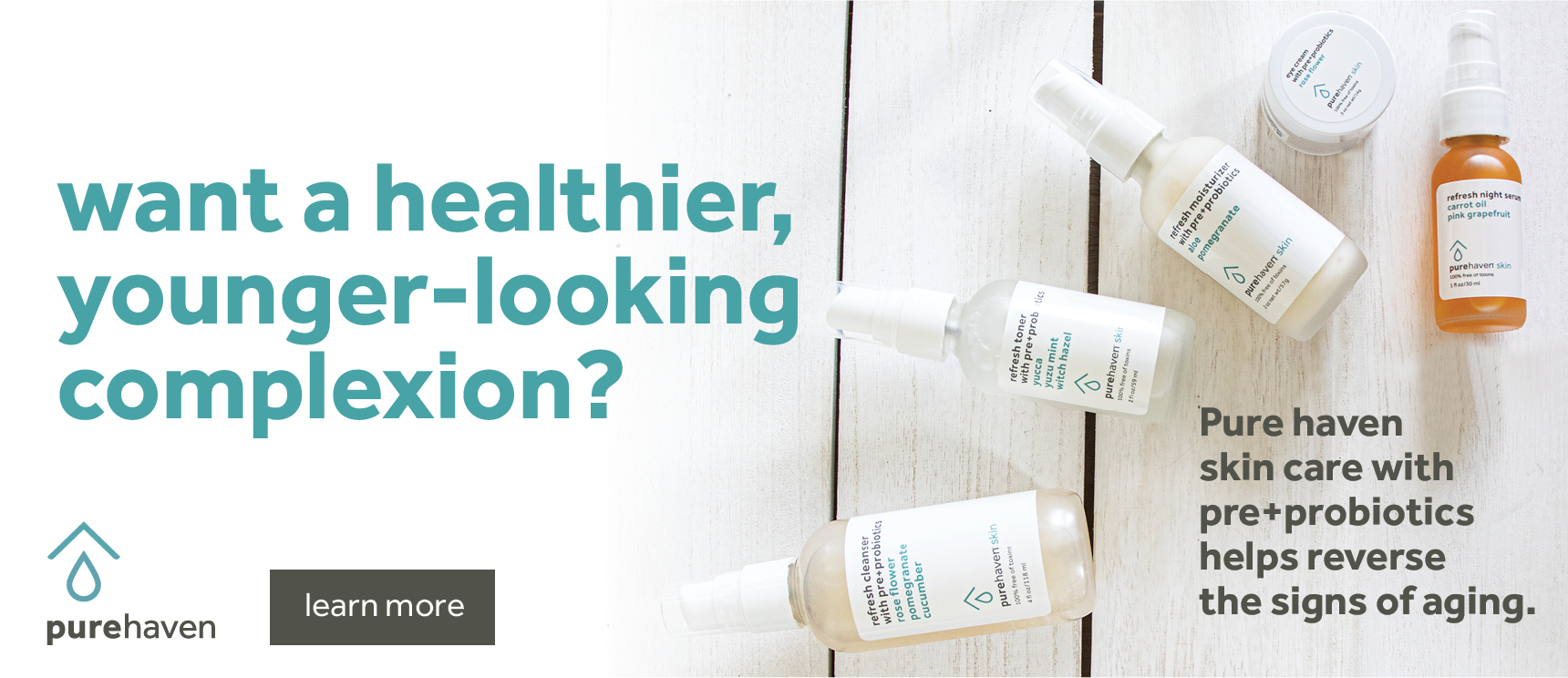 Fresh, Safe and Toxin-free!
0