Share the gift of healthy living. Every year I round up some of my favorite things that would make for a wonderful gift in any stocking, under the tree or for Hanukkah.
This year I did my best to focus away from big box stores; one or two choices may have snuck in but I think you'll find lots of options to choose from. Let's get right to it:
Swanwick blue light glasses: Blue light from computers, phone and televisions disrupt our circadian rhythm which can mean sleep issues. This is my favorite brand and offer day and night time versions and most important- readers!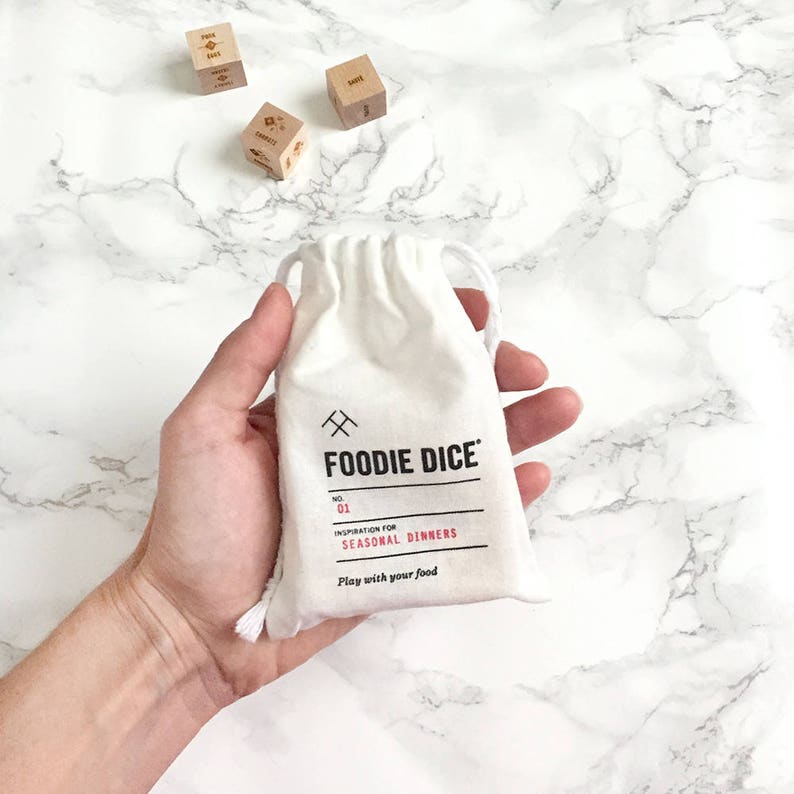 Shake and roll up dinner ideas.
Food dice: A fun little gift for those foodies lovers on your list.
Freezer molds with a lid.
Ice cube molds with a lid: Freeze 1 cup servings in these silicone cubes. I use the freezer to store pesto, veg concentration cubes, citrus juices and much more! I love that it comes with a lid because I often forget it set these in the freezer and forget them.
Ridiculously large pepper grinder for fun!
Pepper grinder: My large pepper grinder often takes center stage at my dinners and cooking classes.
24/7 heart rate monitoring, personalized health insights, sleep analysis, and more with the Oura ring.
Oura ring: Sleep is key for healing. I'm in love with my Ora ring because it helps me track my sleep by drilling into everything from body temperature, heart rate and activity levels …. I'm able to put together how my lifestyle choices affect my sleep.
Wake up slowly with the sun.
Sunrise alarm clock: Move your phone to other room (again, better for sleep!) and wake up a better way …. to sunlight and natural sounds.
Calm strips offer a moment of ease.
Calm strips https://amzn.to/3G7S6No: Stick these calm strips anywhere to reduce fidgeting, increase focus, and regulate restless energy.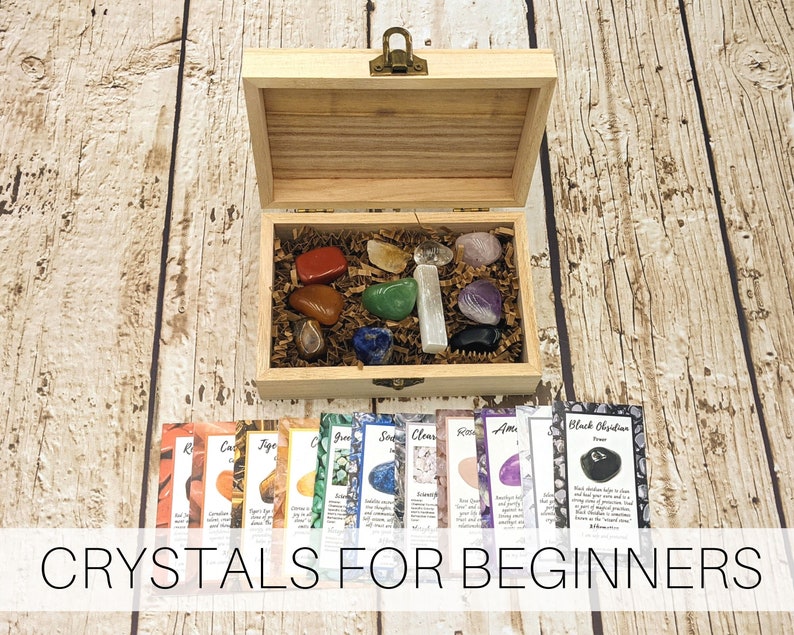 Get your Spiritual stared.
Crystal kit: A starter crystal kit with cards that also align with your chakras. It's a great way to get started in this path.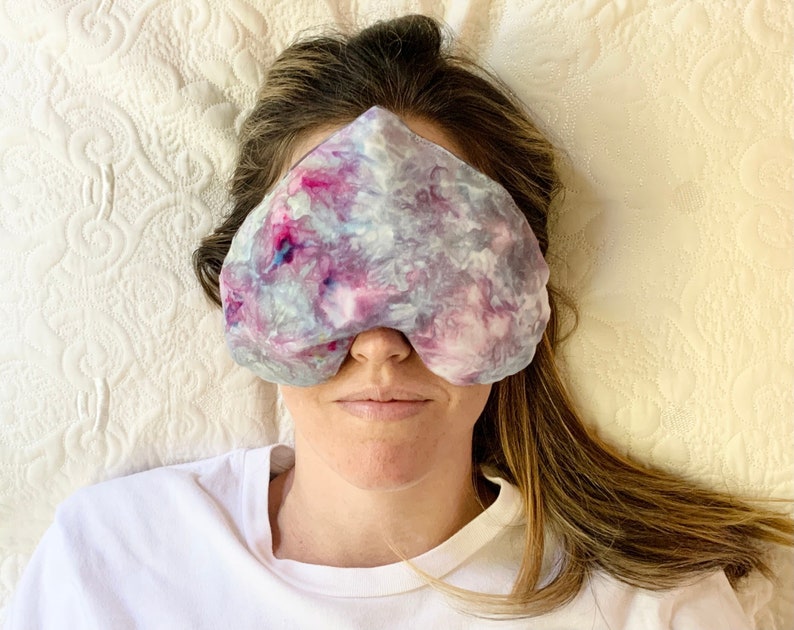 An eye pillow that actually stays in place.
Eye pillow: I've been searching for a bigger eye pillow and I finally found it. Bonus- can be heated or cooled!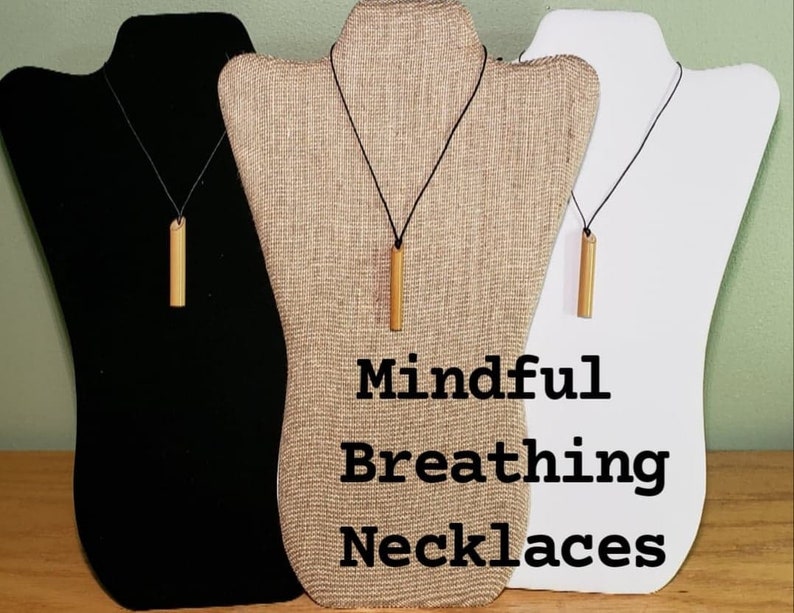 A simple breath tool stocking stuffer for everyone!
Bamboo straw necklaces: Straw breathing is a breath work technique that uses deep breathing exercises to help heal the mind and body by slowing and extending your exhale. And it makes a cute necklace.

Deliciously handcrafted, it's a sugar-free mocktail in a can!
Hella Bitters & Sodas: Hella bitters are a flavorful infusion of spices, fruit, and bitter roots without the sugar. My favorite chef (Matt) turned me on to these upscale soda-like cocktail; perfect on their own, especially feels like you are indulging and not missing out or being served another sugar-laden mocktail or add a favorite spirit. Order online or look at your local Whole Foods market.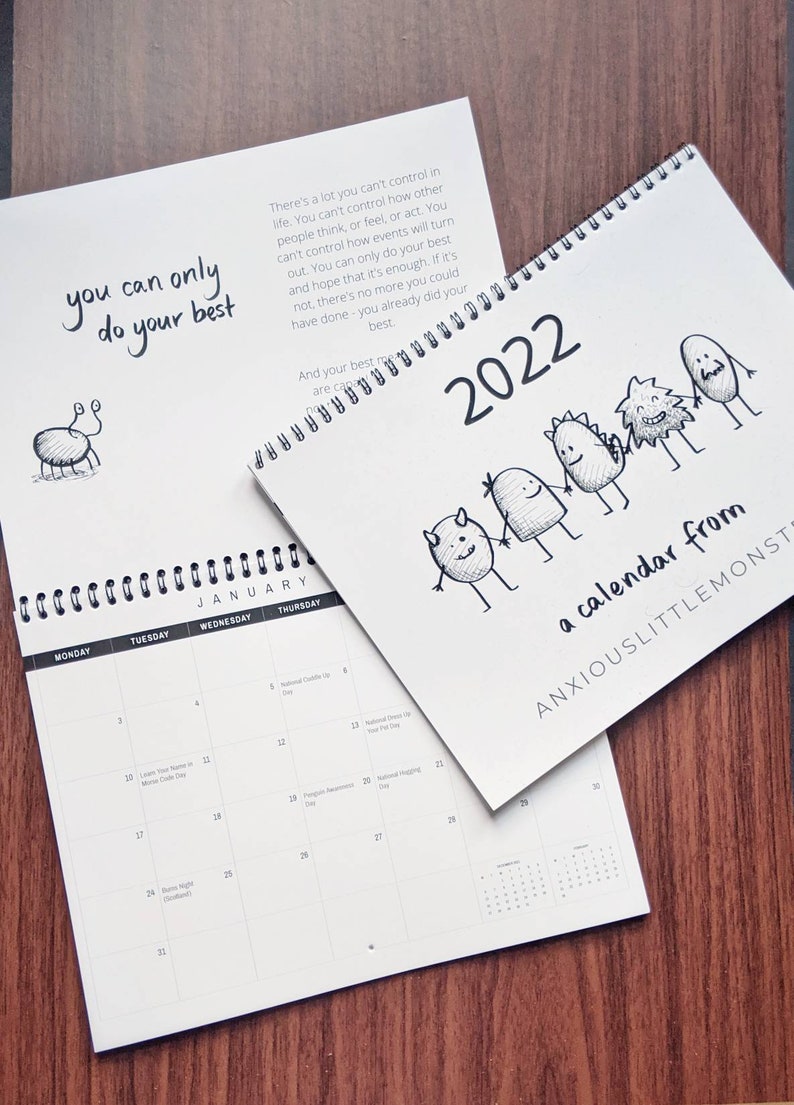 Encouragement and gentle reminder with adorable little monsters. Yes please!
2022 Self Care Wall Calendar of Gentle Reminders for Mental Health, Self Care, Anxiety, Encouragement: Reassuring little monsters, positive affirmations and self care suggestions for anyone that needs to take a little more time to look after themselves. I'm opening an advent calendar from this same artist every day in my Happy Eats Healthy with Monique Facebook Group (join us), it's the cutest!
Float away your troubles at Aire Bath House
Aire Ancient Bath House: This one is limited to Chicago (or London, Barcelona, Copenhagen and a few other international cities). Gift the gift utter relaxation and water pampering. Lounge between warm, cold and hot pools in a setting that's gorgeous in that ancient- city kind of way.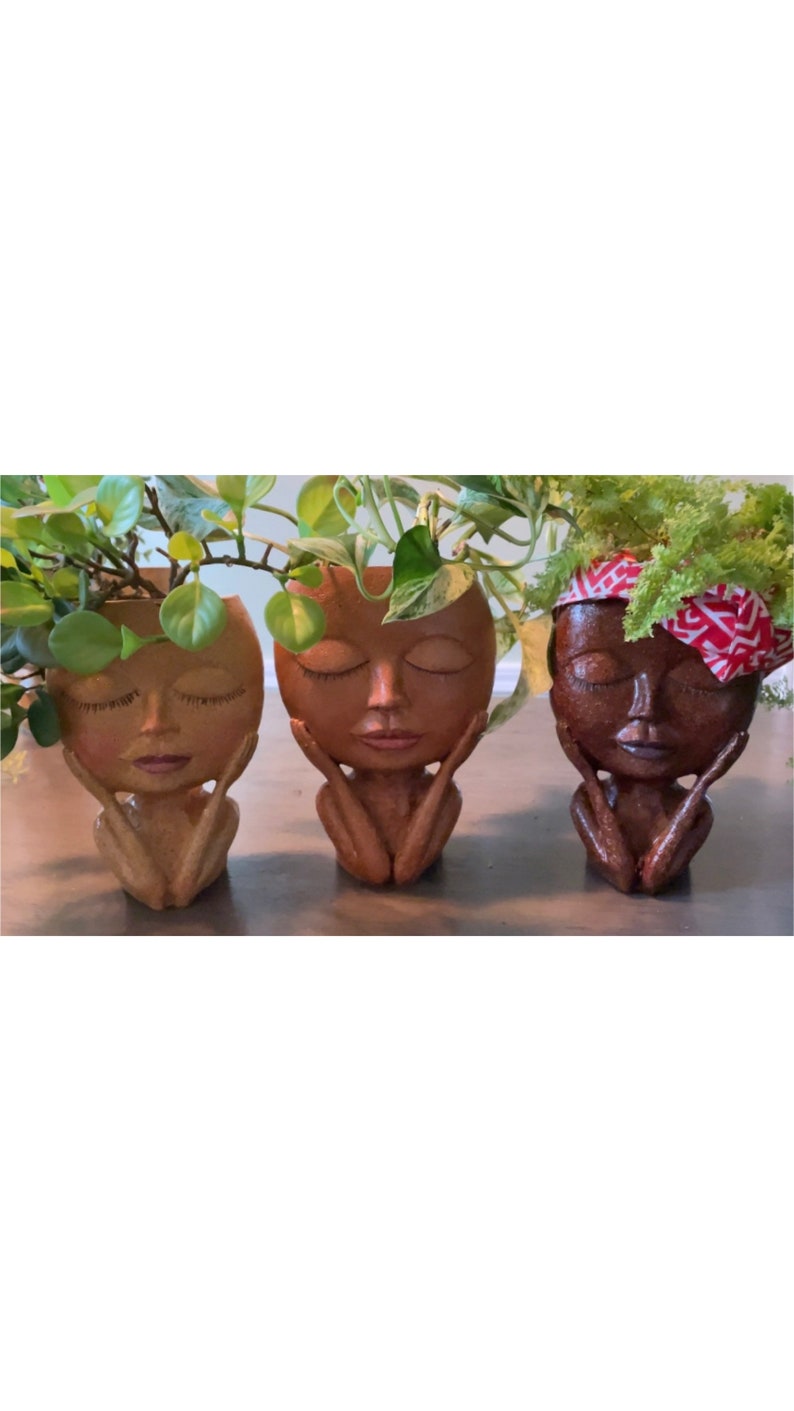 Plants clean the air and make a home happy.
Dark skin girl planter: Honestly, I just thought these were cute and fun. Plus plants are good for you.