It's all over the news – toxic sunscreen linked to cancer and hormone disruption. This isn't new news, but it's getting a lot of air time right now.
The great news is that there are BETTER, even GREAT options available. Below is my list, starting with the one I rely on when I'm in full sun, playing volleyball at the beach from Pure Haven!
Enjoy the sun safely with these options: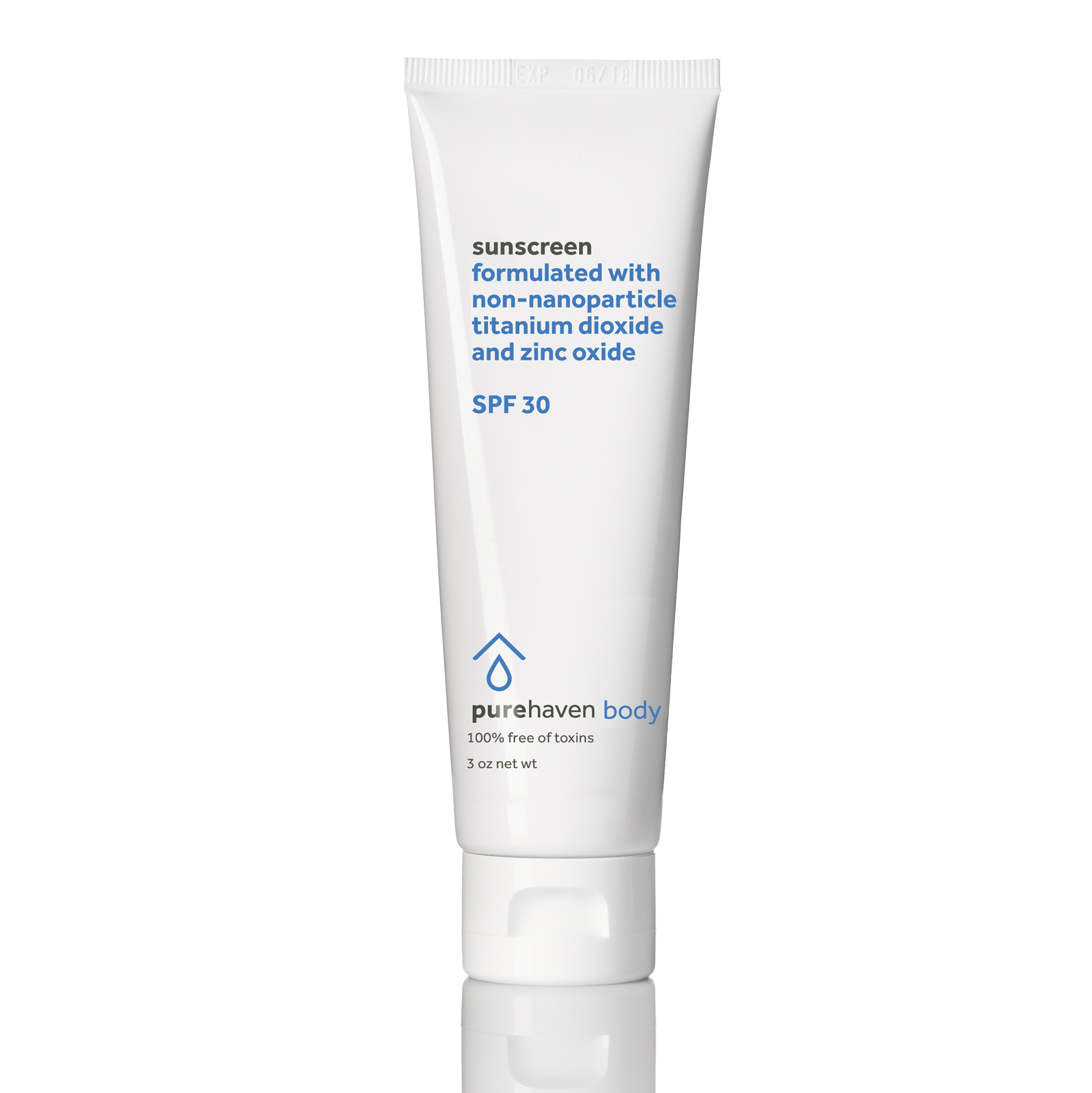 https://shop.bydesign.com/PureHaven/#/shop/detail/16500/from/27108
Sunscreen at the store: need your sunscreen today? Look for these:
Mychelle Sun Shield – can be found in health and whole foods stores.
Neutrogena Sensitive skin or Pure and Baby
0